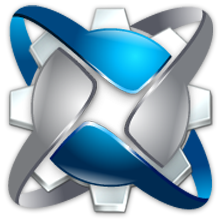 Configure your automation system.
Automated hardware discovery for CFLink devices.
System Commander is the software tool for configuring our automation hardware.

Automated discovery.
Live CFLink view.
The automated discovery allows you to scan for CFLink devices on the network, select them and configure them.

Firmware updates
in the field.
Updating firmware is a simple process that can be done in the field.

Powerful Rules Engine.
Automated macro triggering.
The Rules Engine allows for automated macro triggering to be configured across the CFLink distributed intelligence of CommandFusion hardware.
Downloads & Documentation




---