CommandFusion offers a customised rebranding program for our iViewer application, allowing your company to present a uniform corporate identity to your clients.

The end result is your own branded application on the App Store, with the same powerful functionality as our CommandFusion iViewer application.
App Store Listing
This screenshot shows our iViewer app listing in the Apple App Store. Click on the red dots for more details on some of the rebranding options.
Your rebranded application can be released under our Apple Developer account, which will list 'CommandFusion' as the developer, or we can use your Apple Developer account if you prefer (extra costs involved).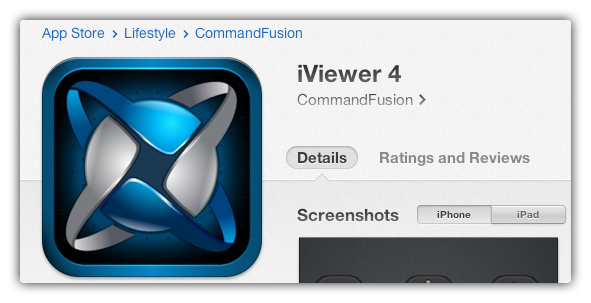 Choose the app store categories to be listed in
Customise your app icon
Your own app name here
Released under CommandFusion's Apple Developer account, or your own developer account if you prefer.
Customise the app store listing including screenshots, app description, contact details, etc.
Receive customer feedback directly in the app store.
Customised GUI
OEM versions of iViewer can load custom user interfaces just like our iViewer app, but the default GUI that is installed with the app can be fully customised to suit your requirements.
It could be a simple interface with examples of your work, or a fully working GUI with in-app settings.
No license is required for devices running the default GUI, so you are free to use page flips and subpages as you need.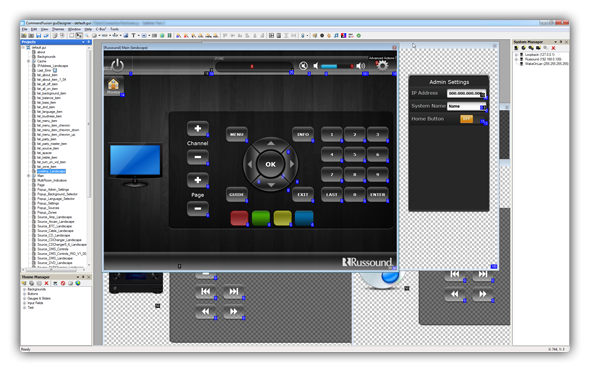 Add system connections for demo systems or even auto device discovery.
Build settings into your GUI for changing connection details, etc, without loading custom GUIs.
Use multiple pages and subpages as needed.
Create your default user interface using our guiDesigner software.
Analytics
All OEM partners have access to detailed analytics for their application.
View detailed stats on numbers of downloads and updates over any period of time.
Access all App Store reviews and ranking details from around the world.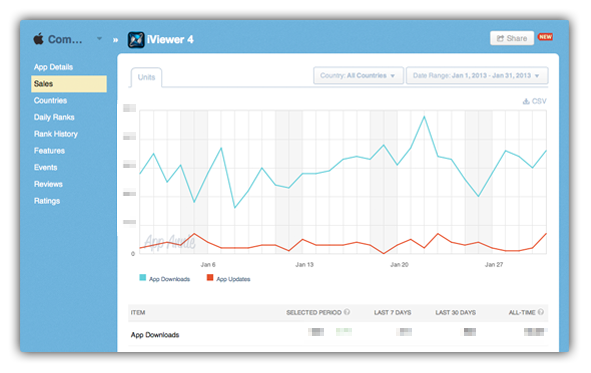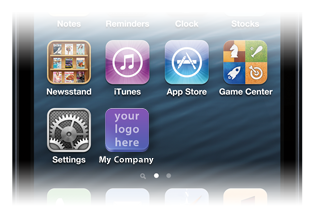 Reinforce your corporate identity
Keep your brand in front of the customer every time they use their control system.
---
Promote your services
Design your app's default GUI to showcase your past work and provide examples on what your company can deliver. Include your contact details or even build in an automated enquiry system.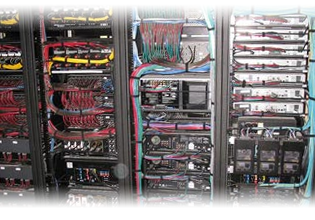 ---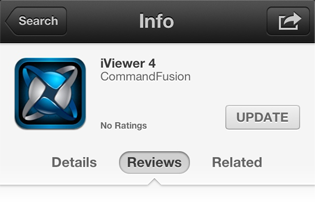 Differentiate your company from the competition
Stand out from the crowd of custom integrators with your own home automation app.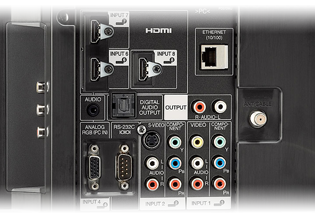 App for controlling your product
If your device is controllable via Ethernet (wired or wireless) or even RS232, the CommandFusion OEM program allows you to create a custom app to control your product and distribute it on the app store.
---
Highly efficient and effective
Mobile app development is a never ending expensive process. Take advantage of the years of development behind iViewer and our continual progress. Get a head start by utilising iViewer as your base and reap the rewards of dramatically increased speed to market.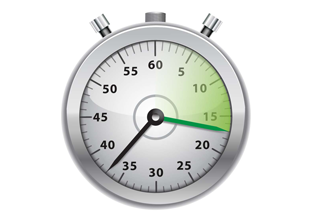 ---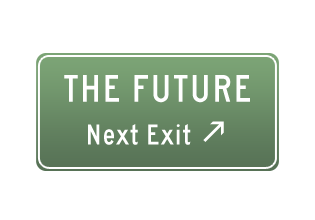 Future proof, updated frequently
Your OEM app will be frequently updated to introduce new features as the iViewer base application continues to evolve. Future proof your app development for platform updates and mobile device introductions.

For more information such as pricing, please send through an enquiry using the form below.